Emmy James is a website developer living in New Zealand. She has two years professional experience working in HTML, CSS, Javascript, PHP and MySQL and has just finished study for a BSc in Computer Science at The University of Waikato.
---
Programming experience
Through university studies and work, Emmy has gained experience using:


PHP
Java
AJAX
HTML5
CSS3
Javascript
MySQL and SQL
Clojure
C#
Android Studio

She is also a fast learner and very quick to pick up new programming languages. Her average grade among computer science papers is A.


---
Previous Work: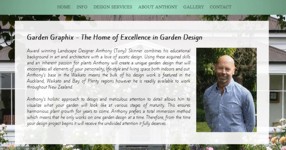 Designed and Developed website. Gallery uses PHP and Ajax to connect to a MySQL database and load images.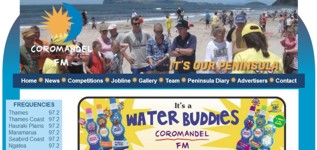 Coromandel FM
(Website no longer active)
Developed website. Created a system in PHP and MySQL that allowed admins to add listings to job search, news, events and diary pages. Logo on the header was drawn in HTML5 Canvas.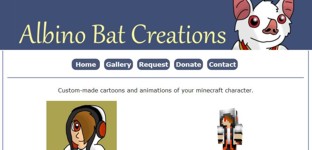 Designed and Developed website. Uses PHP form processing to send requests.
Developed an Android App that scans barcodes of items and uploads photos to the server. Updated the Newsletter Editor that allows the owners to customise an email and send it out to all the contacts on the list stored in the database.
Updated catalogue thumbnails and links, added new catalogue pages and videos.
Converted the whole website from MivaScript to PHP. Developed a PHP application for easily uploading new events into the database.
---
Connect: Emmy's LinkedIn Profile